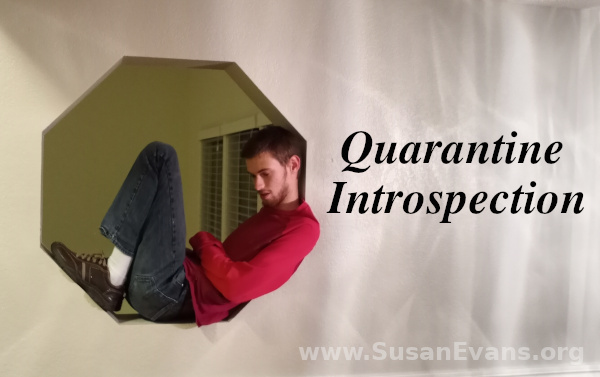 Never could we have imagined what 2020 had in store one year ago, while ringing in the new year. Never could we have known the whole world would shut down over microscopic particles, that the economy would bankrupt thousands of companies, that looting and prejudice would rise up, and that politics would be so divisive.
This year has had it all. And yet of all years, this year I have learned to be more of a Mary at the feet of Jesus rather than any other year. Instead of doing for the Lord, I was being more in the presence of the Lord. Yes, there was still plenty of ministry, but it seems like I sat in the presence of God way more this year than any other year because of the pandemic.
As we move into the new year, here are 5 Scripture verses that God brought to my mind to prepare our hearts for 2021:
Looking back over 2020, here are some things we've done as a family to pass the time productively during the quarantine:
Going for walks around the neighborhood for exercise
Putting together a world puzzle & learning about different countries
Creating a backyard oasis and vegetable garden
Reading books and doing creative writing, including poetry
Deepening relationships over the phone and through Zoom
To get a picture of a productive activity that you can do during a quarantine, here is a video of my daughter and I, on a walk during the pandemic. My daughter has the goofiest conversation that she makes up on the spot:
I would like to leave you with a poem I just wrote:
The Quarantine: A 10-Minute Freewrite Poem
hunkered down inside a house
with curtains drawn
waiting for the plague to pass
examining our hearts
looking up to the Almighty
setting our houses in order
wondering if the next fatality
will be someone dear
afraid to hug, to be near
separated by distance
never quite connecting
alone in a pile of thoughts
inactive and desensitized
waiting for things to get back
to normal, to the expected
but life will never be the same
fragility of life is in the forefront
May this New Year bring more of the presence of God into our lives, and may we prioritize the things that matter!

Tags: 2020, Christian Living, inspirational, Japan, pandemic, quarantine